gluten-free
Eating gluten-free can be restrictive whether it's a choice or an obligation. At Turtle we do our best to offer delicious gluten-free products to brighten up your gluten-free breakfast and snacks.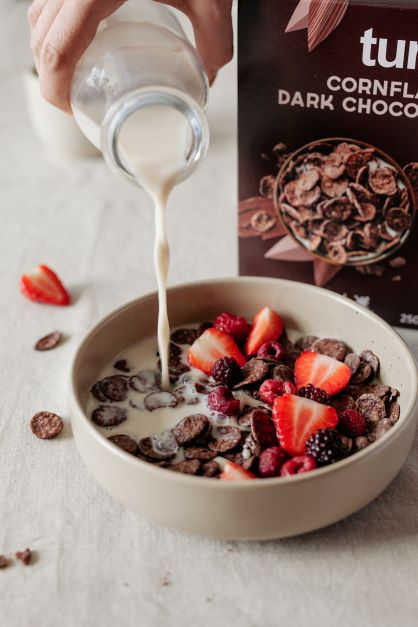 TIP 1: Make your lifestyle change a positive one
Changing diet is also the time to try out new breakfasts and snacks. You'll discover recipes that you would probably never have tried before!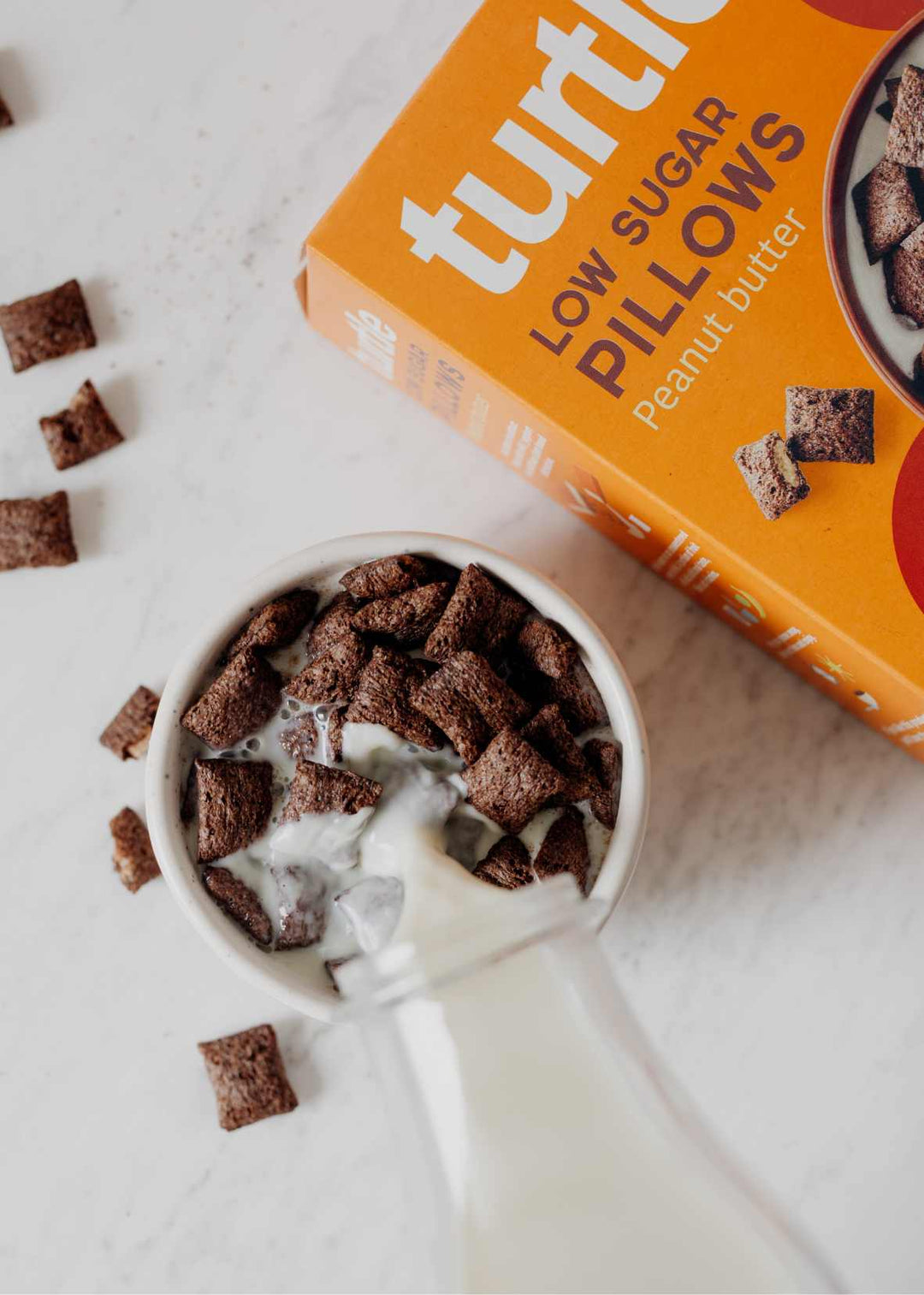 TIP 2: Find (better) alternatives
Try our range of gluten-free cereals. They are organic, taste even better than the big brands and make you feel good!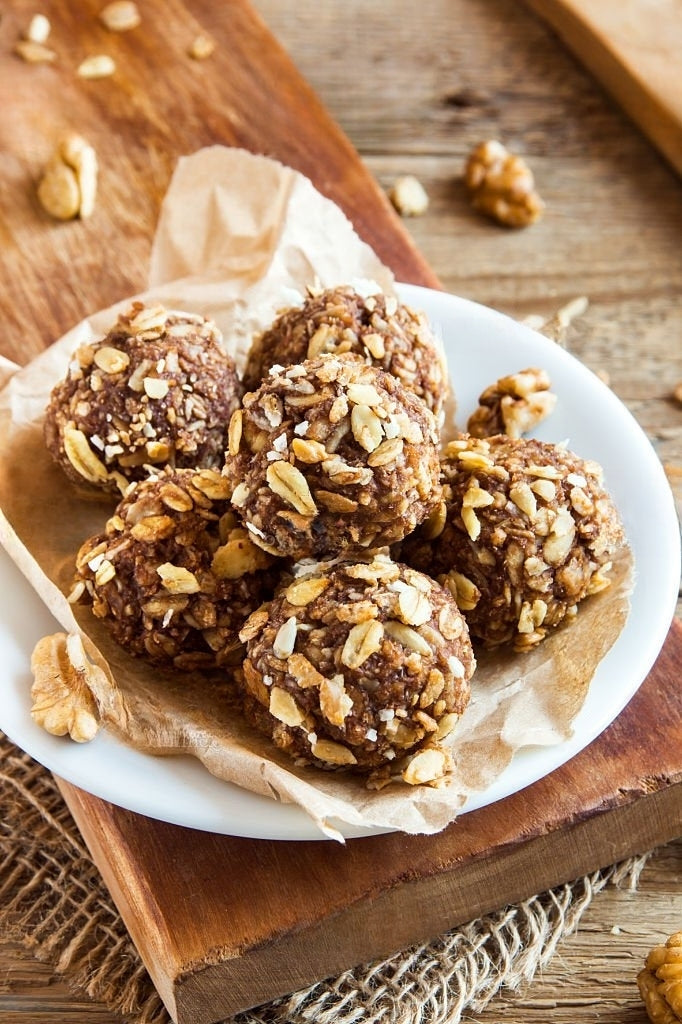 TIP 3: Enjoy the foods you can eat
Don't be sad about the food you can't eat, but celebrate the food you can eat!
If you want gluten-free oats, make sure they are labeled gluten-free, preferably with the crossed-grain symbol. This is your guarantee that the oats are safe to consume.
Why do some oats contain gluten? While oats are naturally gluten-free, they can come into contact with cereals containing gluten, such as wheat, rye, and barley, on the farm, in storage, or during transport. This is often the case and is called cross-contamination.
Gluten-free oats are processed in a facility where there isn't any kind of cross-contamination possible. This means that other cereals, like wheat, barley, and rye, are not present in the same production line or even in the same facility
Not all Turtle products are gluten-free. Only products labeled as gluten-free are.
Products which are labelled gluten free may not contain more that 20ppm of gluten.
Turtle gluten-free products are regularly tested to ensure that the level of gluten is always below the required limit of 20 ppm and safe to eat for people suffering from coeliac disease and gluten intolerance.
If you are looking for broader information about gluten-related topics, we recommend you go to The Association of European Coeliac Societies (AOECS) to find more information www.aoecs.org/
Each country has a national coeliac association. You can find the list here: https://www.aoecs.org/about-us/members/
No gluten, plenty of taste!
Cutting out gluten does not mean sacrificing taste or texture. Actually, all our products are insanely delicious, also the gluten free ones.